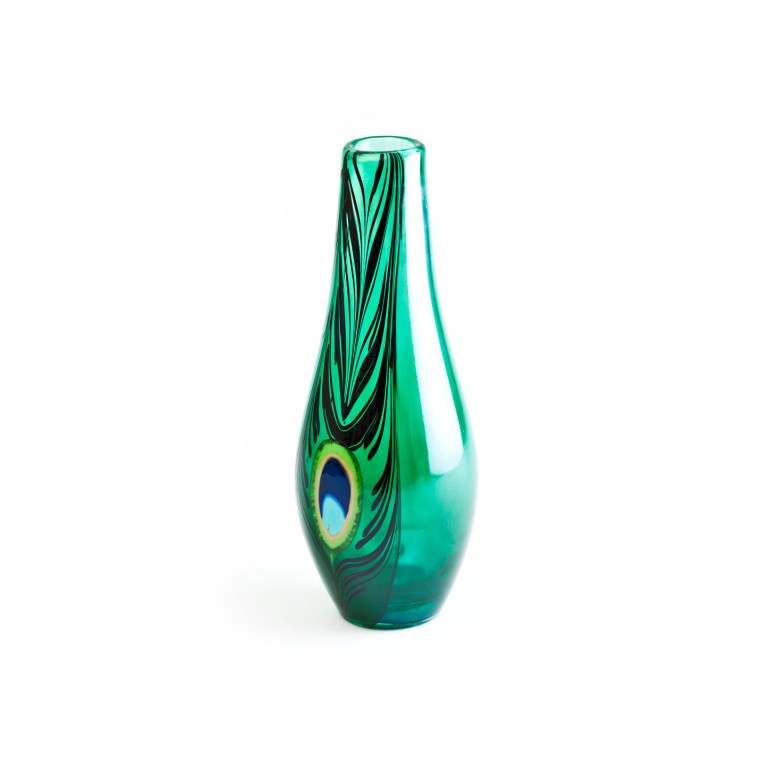 VASE
Ornamental glass is a form of a glass art.
We are used to put flowers into the vase, but look at it again! Vase is used for more than just a functional purpose.
It is designed to change or to uplift the look of the space in which it is used.