Little Oh la la shop, first made it's roots in a busiest tourist walking spot in the centre of Tallinn Old town. The shop's location was in a basement floor, hiding the jewels and souvenirs that were new to eyes of local people and visiting tourists, just beside the gigantic souvenir shops, that attracted their customers with their large display windows. The medieval atmosphere of near by restaurants took the eyes off a door, that led into the 40 m2 store. None of the attracting opportunities had little Oh la la, except a group of devoted girls in beautiful red dresses distributing a little leaflet and pointing out where is the shop. Soon the leaflet made it's way to make the shop famous, especially visiting tourists from Scandinavia adored the products and the service Oh la la provided, they returned on a regular basis to Oh la la.
Oh la la made lots of changes and re-establishments since it moved on to Mündi 2a street location, into a little 3-storey house, squeezed between higher buildings from both sides, but with shops showy windows, energy and smiling sales people made it well since then. Oh la la wanted always to show the widest and the wildest collection and range to its visitors and therefore needed to expand. Oh la la opened another retail shop at Pikk 10 street in Old town and filled it with the genuine leather accessories and crystal Souvenir De Luxe and Baltic Amber jewelry. Oh la la is going with fashion and trend at all times, but never forget the classics and has it in its assortment all times. Only in Oh la la you will find all kind of style, weight, thickness and lengths of silver bracelet and chain available for the best value, as we always strive to offer the best deal to our customers.
Oh la la - Tallinn Store located at Mündi 2, 10123 Tallinn in Estonia today (until 20.08.2020)
Oh la la is located on one of the streets leading to the main square of Old town, Rae square (Raekoda). It is a beautiful place, attracting a lot of people, young and old, local and tourists at any time of the year. Don't forget to drop in to it to see pieces that might lock your mind...don't worry, if you cannot carry it – we can order shipping from door to door for you.
Oh la la - Tallinn Store 1 located at Pikk 10, 10123 Tallinn in Estonia today.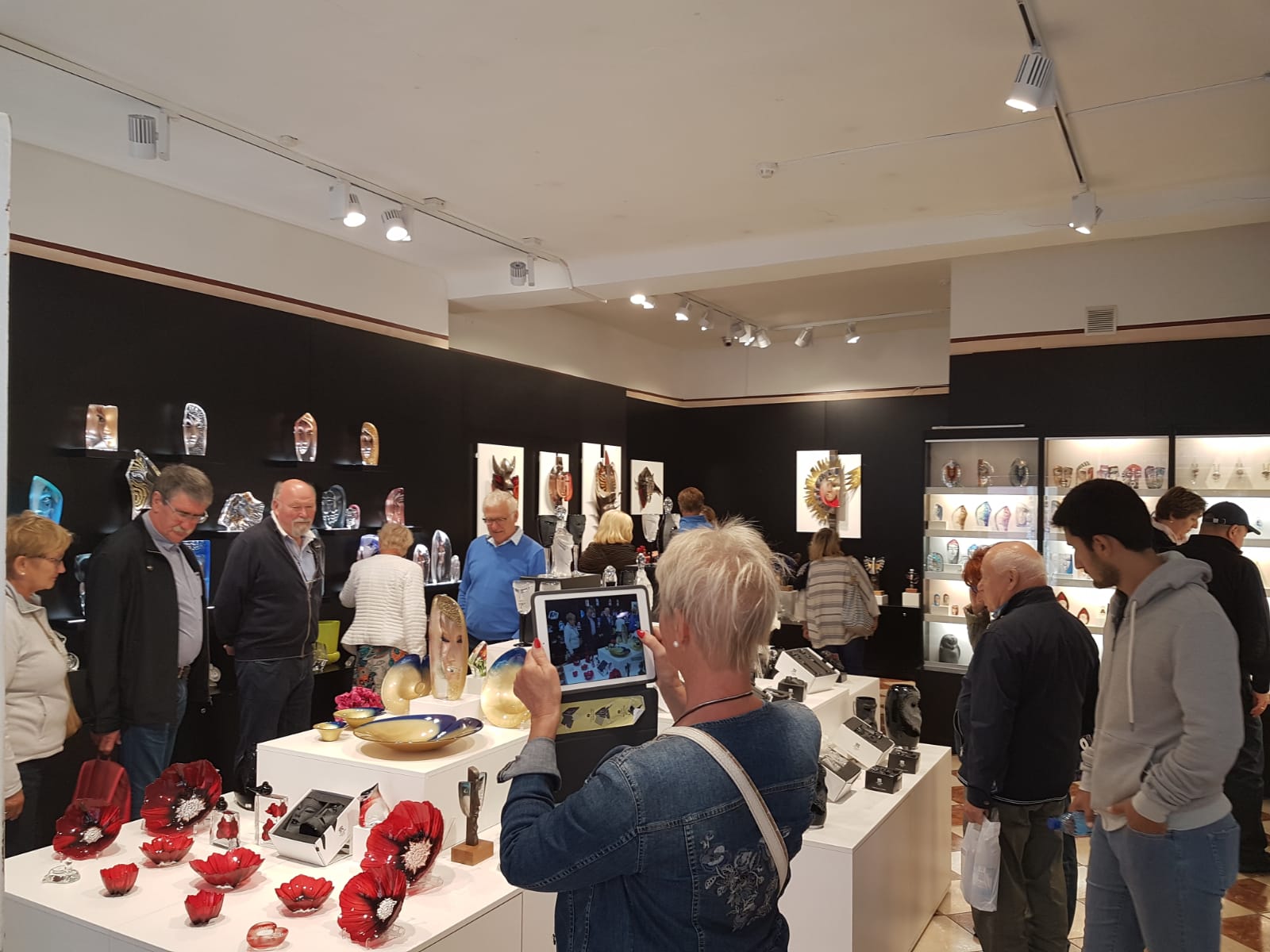 It is charming, that little Old Town of Tallinn! Did you know thatit is listed in UNESCO's World Heritage Sites since 1997 as an exceptionally complete and example of medieval northern European trading city?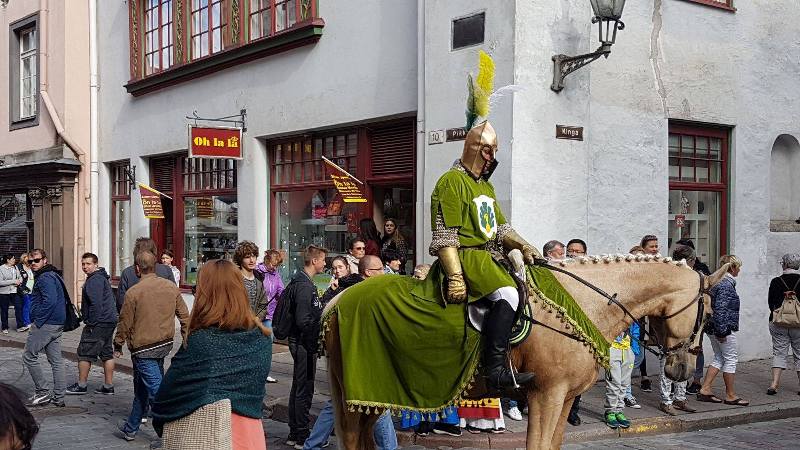 See you there :)