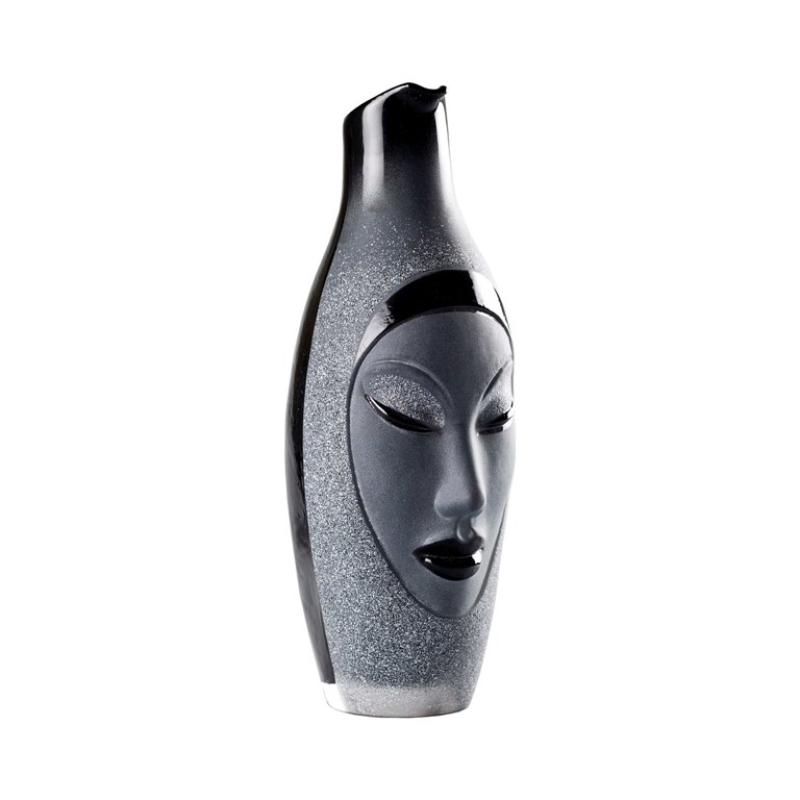 Mats Jonasson - MASQ TABLEWARE Electra Decanter black - 44094
Brand:

Designed in:
Rootsi / Sweden
Material:
Kristall / Crystal
Use:
Lauanõud / Tableware
Care:
Pese käsitsi õrna nõudepesuvahendiga / Wash by hand with gentle dishwashing liquid
Description
MJ44094 Mats Jonasson Crystal - MASQ TABLEWARE Electra decanter. Handcrafted, black crystal decanter with sandblasted ornament, featuring peaceful and beautiful face. Signed.
Volume 100 cl
H = 255 mm / 10 ''