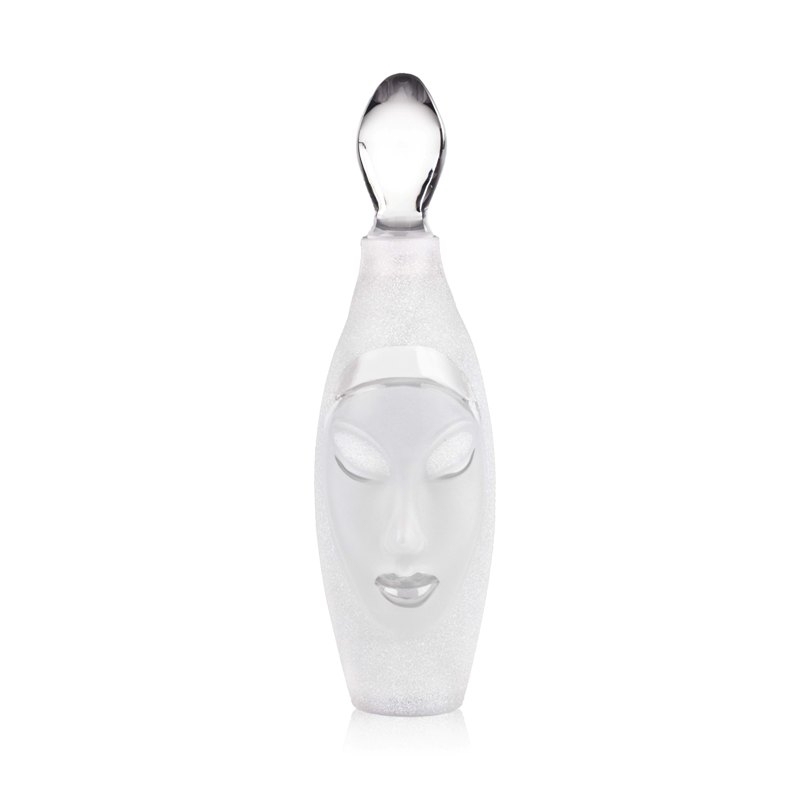 Mats Jonasson - MASQ TABLEWARE Electra Decanter clear with Stopper - 44082
Brand:

Care:
Wash by hand with gentle dishwashing liquid
Description
MJ44082 Mats Jonasson MASQ TABLEWARE Electra decanter with stopper. Handcrafted, clear crystal decanter with sandblasted ornament and clear crystal stopper. Design features peaceful and beautiful face. Each piece is signed on the base and packed safely in a box.
Volume 105 cl
H = 330 mm / 13 ''